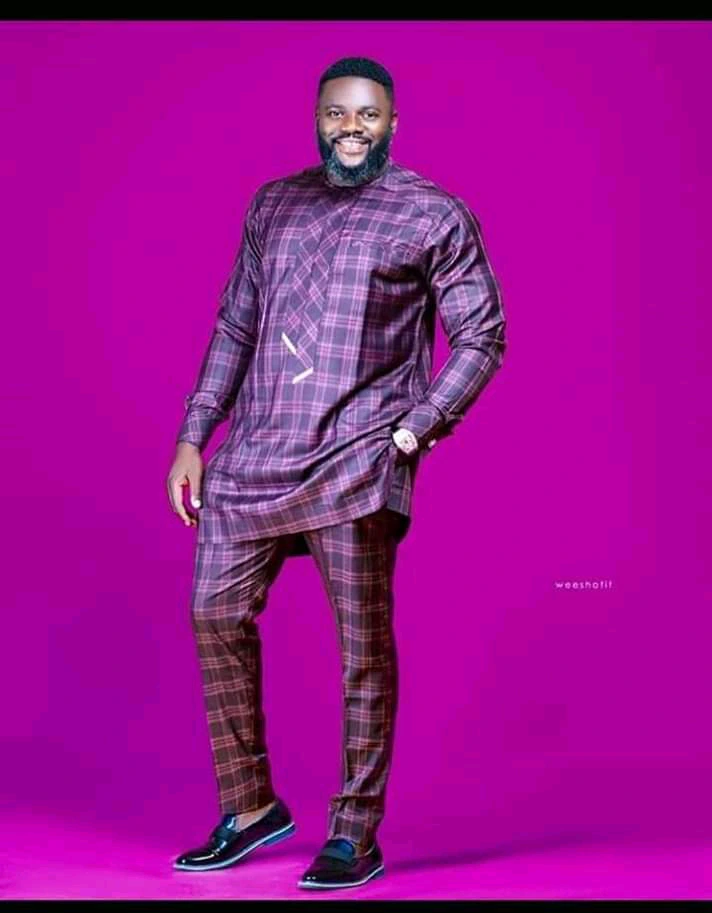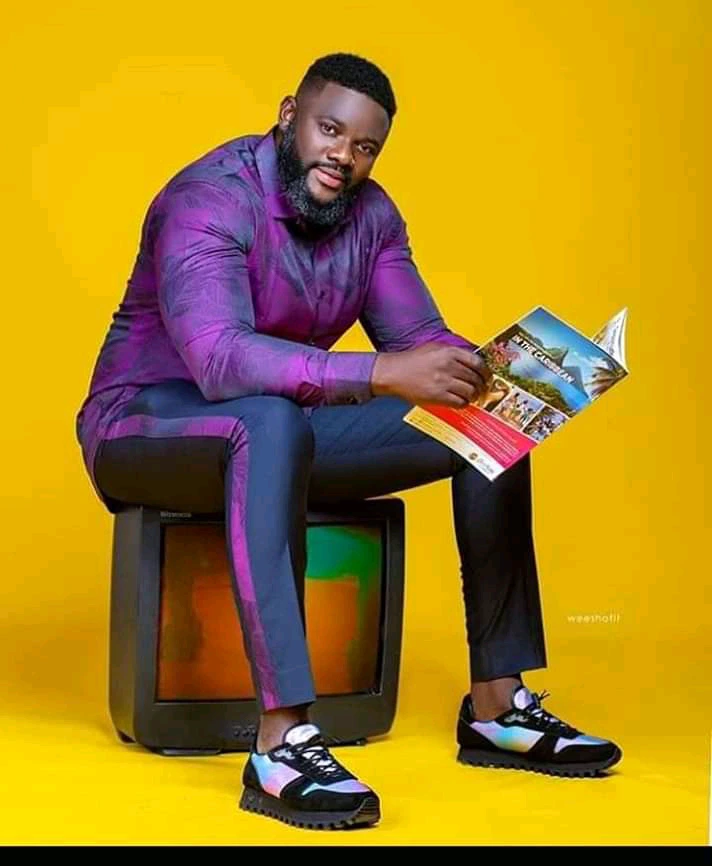 The Nigerian ancient city " Calabar " have been on a dramatic atmosphere since the late hours of Tuesday 10th march 2020.
This is due to the report of the kidnapping case of the Amber lounge owner "Akeem".
Akeem
started as a bouncer at Jasper 101 befor moving to bays bar as a manager,after some years he rented a hall where he runs his own club and later move to a new location at Marian road and named the club, amber karaoke lounge .his club is one the most popular club in calabar city .
According to the younger brother of Akeem, " Akeem left the club on Monday evening as around 8pm to go and pick something in the house, as he got close to liberty gospel church at Marian,some gun men ran into him, pull him out of his car and zoom off with him in thier own car,since then we haven't heard from him nor know his whereabout, we don't know who these men are nor what they want, my brother is not a bad person, I don't know who will carry out this evil and wicked act".
Please we at demusic linkup urges anyone that have any valuable information about this act to call
08133568456.
Huge rewards await anyone with good information.